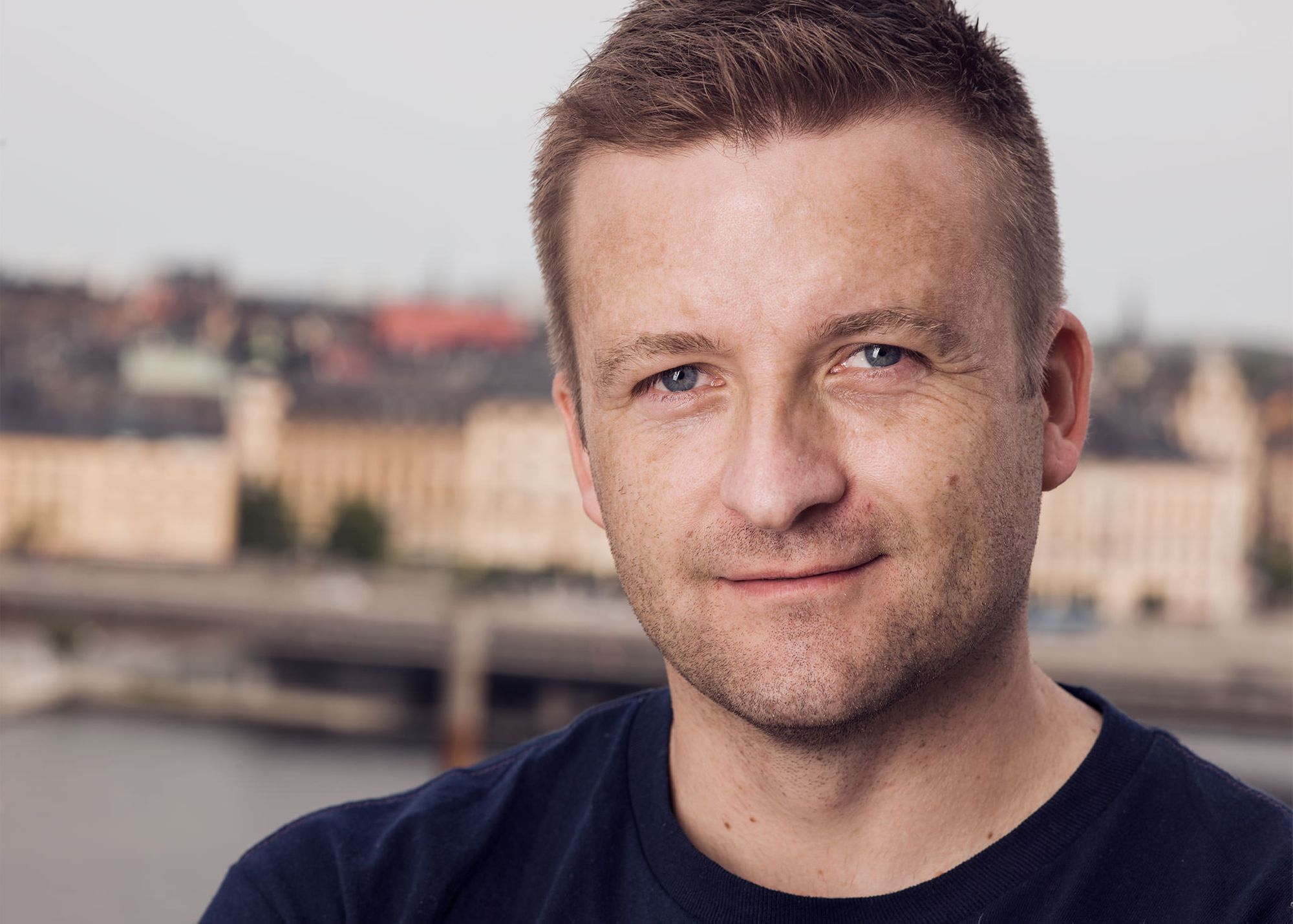 Currently living and working in Oslo, Norway. I started my career in the graphic design and prepress industry. Moved to web development and design around 1999.
Around the same time, I co-founded a coffee shop in Horten (a 1 hour drive south of Oslo), something that was an incredible learning experience for a full 5 years. I still love coffee and run a web shop selling coffee capsules.
Still pursuing web development today, mainly with Joomla and Wordpress, I have ventured more and more into professional photography.
I picked up a DSLR camera when I was about 12 and have always been fascinated by the art and the craft of creating photos. These days, I'm working on corporate headshots, portraits, editorial and advertising photography, to mention some of what I'm passionate about.
Outside work, I spend time with my two kids and practice Argentine Tango, as well as traditional, japanese martial arts: Aikido and Kenjutsu (fencing).
Connect with me