After almost 2,5 years of work, I was finally approved as a Headshot Crew Associate by Peter Hurley. This happened during a CrewCast (live video chat) with the crew on Tuesday December 18th 2015.
I'm happy and honored that Peter has accepted me into this exclusive group. There are currently 67 photographers worldwide who may call themselves Peter Hurley's Associates.

Time will tell what this will mean for my business as a photographer.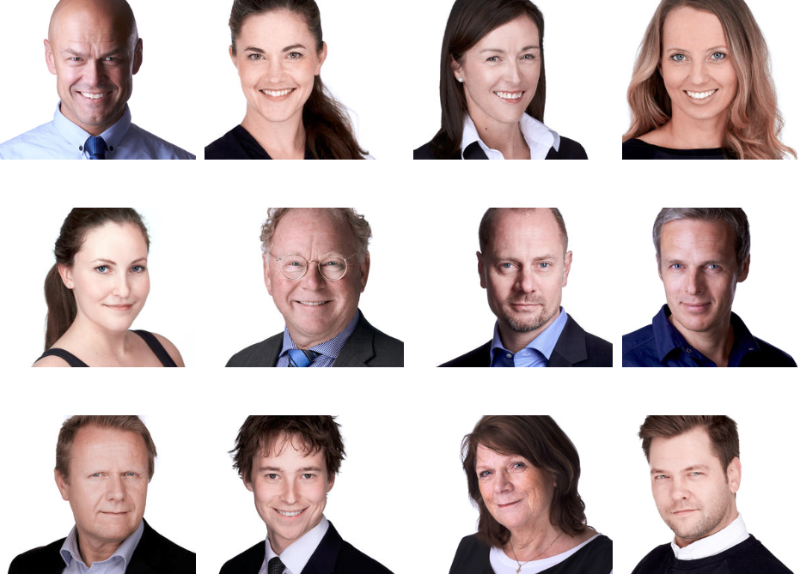 Some of the headshots that were approved by Peter during the review. See the full headshot portfolio.
An incredible learning experience!
To those who are in doubt if it's worth it to become an associate, I'd say that it's worth it in so many ways. One thing is the fact that I'm now associated with the best headshot photographer in the world. That in itself is fun, great for business and inspirational.
For me, the actual process of getting here is invaluable. The result is one thing, the path to get there is even more important. Getting hammered by "the man" in reviews. Going back to adjust and improve. Shooting some more, testing and failing, reviewing again and on and on.
This has been an amazing experience – and I'm just getting started!